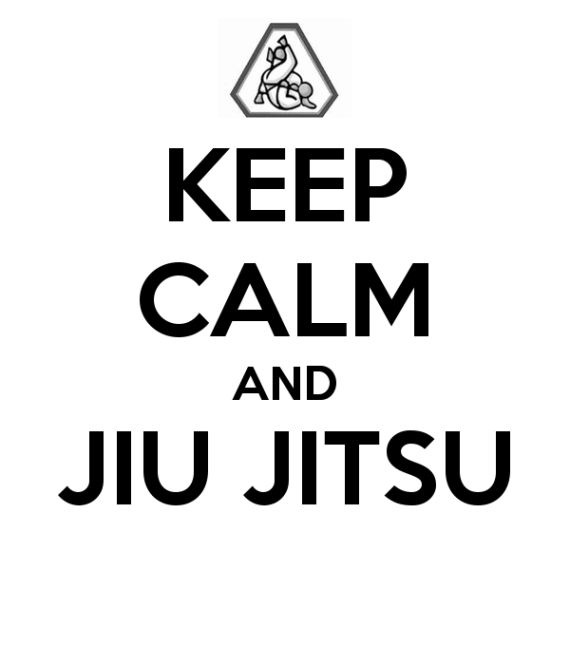 How I finally experienced the theory that martial arts improves confidence:
A couple of weeks ago, I went to go fill up my car before training.  As I was filling up, I couldn't help but notice a man wandering around approaching people in a very aggressive manner.  As this man approached me, I could smell the alcohol on his breath from no less than 15 feet away.  It was THAT bad.   Although his body language was certainly aggressive as was the volume of speech, it turns out he was just trying to be friendly (from his perspective, at least).
"Heyyyyyyyyyy!!  HAHAHAHA!  Yeah, man!  WHAT'S UP!!!?  SPRIIIIINNNNNGGG BREAAAAAAK WOOOOOOOOOO!"
I had my shirt off because it was incredibly hot that day.  And, I'm a SoCal kid.  That's how we roll.
"DID YOU JUST COME BACK FROM SPRING BREAK MAN!!!??"
"Uh, no.  It's just really hot today."
"OH YEAH MAN! HAHAHAHAHAHAHAHAHA!"
[Read more…] about As it Turns Out, Martial Arts Improve Confidence, Like For Real