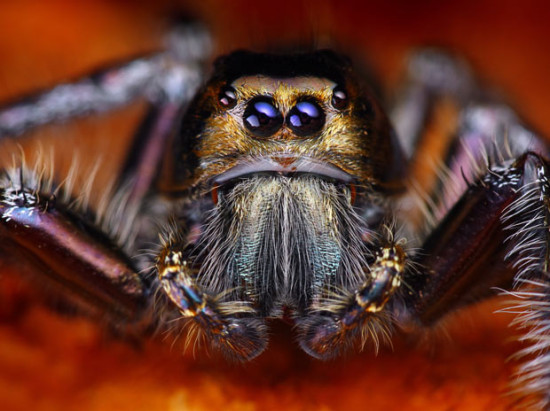 Basic Spider Guard Sweep
The spider guard is a facet of the open guard that cannot be ignored.  Quite simply, if you don't have a good understanding of spider guard fundamentals, you will be doing your open guard, and overall jiu-jitsu by extension, a huge disservice.  You don't have to be a spider guard player, or open guard player, or even a guard player at all to make it a point to learn basic spider guard fundamentals.
Start your spider guard journey with this basic spider guard sweep taught by American world champion Marcos "Yemaso" Torregrosa.
[Read more…] about Having Trouble With Spider Guard? Start With This Basic Spider Guard Sweep.