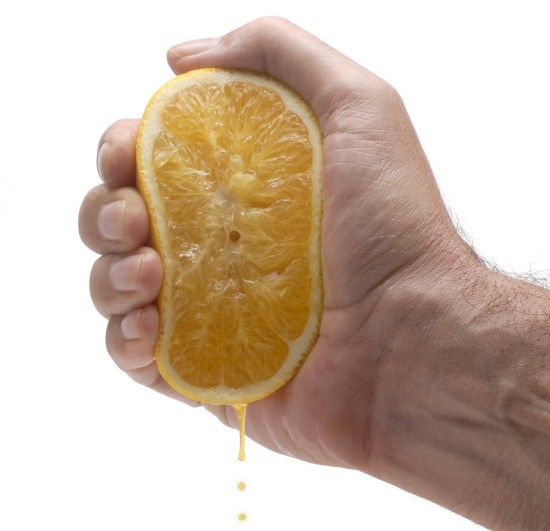 It's hard out there for a G. Sometimes we need quick meals that will give us enough calories to get by for a couple hours without cooking. Shakes are a great way to do just that. Most of my shakes have always had one ingredient in common: whey protein powder. Recently, I have decided that I want to keep my whey intake to sporadic at most. So, here's another protein shake without protein powder. Another bonus, all ingredients are paleo.
Paleo High Protein Shake Without Protein Powder:
Orange You Glad I Said Banana? A Paleo Shake High in Protein Without Whey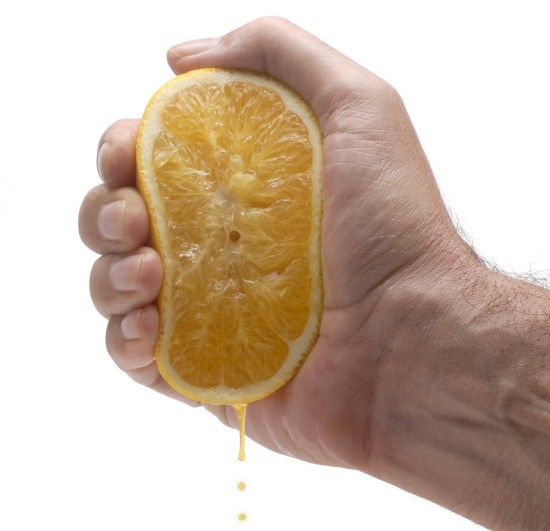 A great paleo shake that's high in protein without protein powder.
Ingredients
1 Cup Ice
1 Cup Organic Egg Whites
¼ Cup Organic Orange Juice (Freshly Squeezed!)
1 Organic Frozen Banana
1 Tablespoon Organic Coconut Oil
Instructions
Put the coconut oil, egg whites, and orange juice in blender and mix.
Combine all of the rest of the ingredients in the blender.
Blend.
Marvel at the deliciousness.
Notes
With the coconut oil, this becomes an any time meal replacement shake. However, if you wanted this to be for post workout, skip the coconut oil!
Nutritional Breakdown
Serving size:
1
Calories:
383
Fat:
14
Saturated fat:
12
Poly Unsaturated fat:
0
Mono Unsaturated Fat:
1
Carbohydrates:
38
Sugar:
26
Sodium:
404
Fiber:
3
Protein:
28
Cholesterol:
0
If you liked this recipe, check out my other recipes. I have shakes, cooked meals, and pots of gold! Except for the pots of gold, of course.