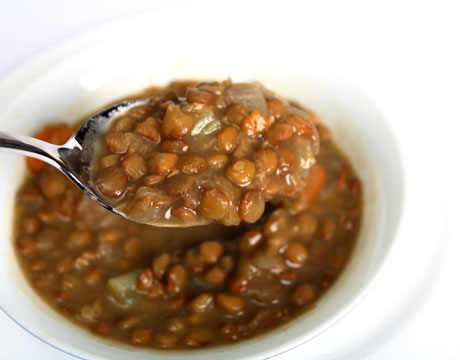 The answer is yes!  Lentils can help you lose weight.  Are they a miracle food?  No, of course not.  Nothing is.  When you see something in a magazine, on television, or the internet just realize that they need hyperbolic statements in order to pique interest.  I am attempting my first cut ever, and I am enlisting the aid of lentils.
How can lentils help you lose weight?
Here is a good source of information detailing how lentils can be used as a tool to help you lose weight.
Anyway…
[Read more…] about Cutting Weight for Grappling Competition: Can Lentils Help You Lose Weight?