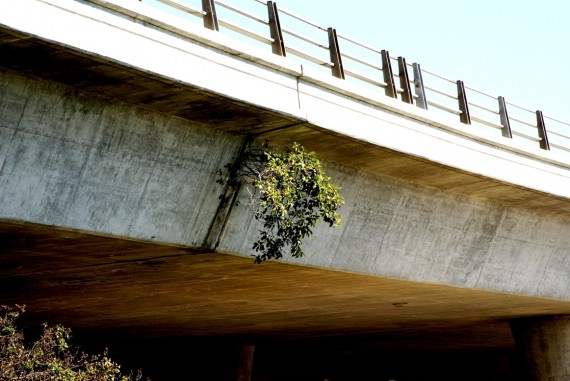 Last Wednesday morning was a really rough session for me and major source of bjj frustration.  I rolled with my instructor; it was a very very bad session for me (as it always is).  It seems he is beyond two steps ahead of me.
To be completely honest, it feels like he knows every thought and movement I am going to make even before I make them.  In addition, he has, what it seems like, an infinite amount of rebuttals for my weak attempts at offense.  Consequently, I am defending, to no avail, the entire time.
It is extremely taxing on my nervous system because I have to try to process so much at one time; many times I freeze when trying to evaluate all of the impending dangers as well as trying to mount some type of offense as well.  He is a master of jiu-jitsu after all.  My physical resilience is thoroughly tested.
Most of the time, my rolling experiences with the rest of my teammates are somewhat balanced.  Even if they beat me, and many times they do, the game is much more digestible.  I can evaluate my performance and make adjustments for the next time.
However, Wednesday morning was… different.  I rolled with one of our brown belts.  He killed me.  The manner in which he destructed me was very demoralizing.  He passed my guard at will with the SAME exact pass each time.  He moved on top of me with the SAME rhythm each time.  And, he submitted me with the SAME lock each and every time no less. [Read more…] about Resilience: How it Relates to your Journey