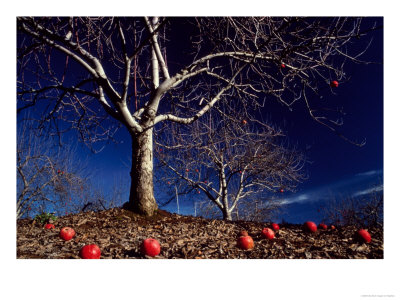 Recently, there is a new website quantifying IBJJF results into rankings. Their attention to detail was good enough that I have included it in my post of bjj rankings.
I was pretty ecstactic to see a number of my teammates at our Sac BJJ School ranked in the top 50 in the world!
This news definitely reinforces that our instructor is doing something right. I suppose there IS a method to his madness after all. Seeing so many of our Sac bjj school athletes do well in the rankings further inspires me to compete more often. The only barrier keeping me from competing last year was financial.
However, I have been putting a lot of efforts to change that. Should my circumstances change, I will be competing MUCH more often.
At any rate, here is a summary of what our Sac bjj school athletes have been able to do:
Richard Wong 4th Place in Gi and NoGi (Juvenile Blue Belt Division)
Daniel Brito 47th Place in Gi (Master Blue Belt Division)
Jacob Lacy 40th Place in Gi (Juvenile Blue Belt Division)
Randy Lacy 35th Place in NoGi (Senior1 Blue Belt Division)
Richard Bothun 39th Place in GI (Master Purple Belt Division)
Eliot Andrew Kelly 6th Place in NoGi 32nd Place in Gi (Adult Brown Belt Division)
Marcus Boness 12th Place in Gi (Senior2 Brown Belt Division)
Marcos Alejandro Pagliere Torregrosa 7th Place in Gi and NoGi (Master Black Belt Division)
These results are a testament to the dedication these guys put in to improving their jiu-jitsu. Ultimately, competition is an assessment tool that we as competitors use to gauge our progress towards mastery of our techniques, expose ourselves to technique variations, and see how far we have to go to get to that next belt level.
It's nice to see that we have ranked competitors from blue belt to brown belt as well as juvenile to senior 2. I believe that's indicative of the quality of jiu-jitsu not being mutually exclusive with athletic ability. Correct me if I'm wrong; I am not a professional analyst after all.
I feel honored and lucky to grace the mats with these gentlemen on a regular basis, and I guarantee there will be more names in the top 50 world wide rankings for jiu-jitsu coming out of this Sacramento bjj school.
Follow me: @rubeneavila