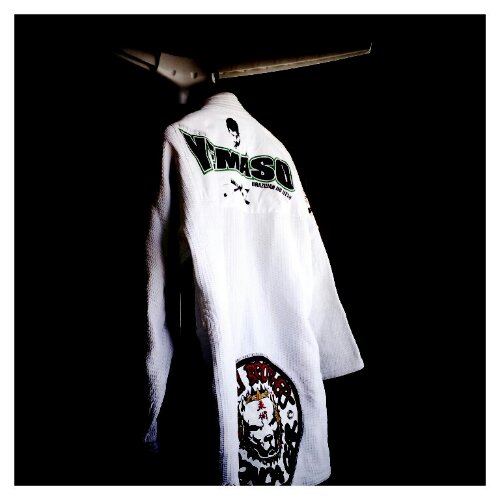 How to Whiten Gis & Laundry Without Chlorine Bleach


Some people choose to not use chlorine bleach when washing their clothes as it can irritate your eyes, skin, and lungs.  Some greener folk worry about poisoning fish and insects as well as the release of carcinogenic dioxins during production (what?).
I used bleach when washing my Jiu-Jitsu Gi when I was a white belt, and while I had the sexiest Gi at the Academy, it didn't last a year before someone ripped it when fighting for grips (or some such).
Do not use bleach when you wash your jiu-jitsu gi.
Using bleach when washing your jiu-jitsu gi will cause the fibers of the fabric to weaken, deteriorate, and, over time, tear.  Jiu-Jitsu Gis can be expensive.  So, I had to find an alternate way of keeping my Jiu-Jitsu Gis from becoming gray, dingy, and gross since it would drive me nuts (OCD, animal style please).  This goes double for when I have to train while recovering from an illness.
If you happen to be part of the OCD community, fret not!  I have found numerous ways to keep your Gis white without using bleach AND they work on your regular white clothes too.  Just in case you ever start to worry about the fish.  If your white gi is stained and you need help, you have stumbled on the right jiu-jitsu blog, my friend.
So, without further adieu, this is what I do when I need to get my white gis as white and fresh as possible.
Things You Can Use to Wash Your White Jiu-Jitsu Gis: