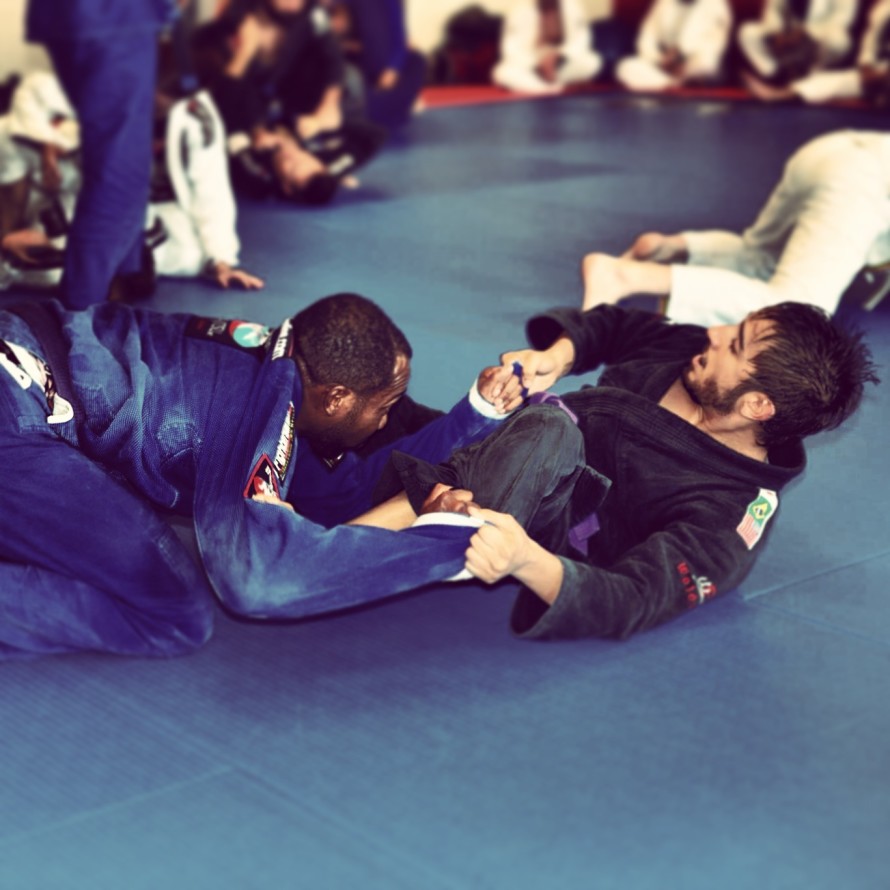 It's been a while since I've written anything for this blog. I've published a review here and there, a quote graphic or two, but haven't really sat down to write anything of substance. In fact, the last time I wrote anything was when I was promoted to brown belt. And, it's been over two years since that happened.
I have been meaning to write this for a while, but there is always reticense that holds me back. I wonder if anyone will care. I wonder if it matters any more. I wonder if I am better off doing something else more productive, or something with more utility. I tell myself that I should be more responsible, and study on things that will help me in my career or learn trades that will help me fix up my house with less money. In short, I have found a lot of reasons not to write anything for this blog. But, if I am being most honest with myself, the reason I stopped writing is because I stopped enjoying it. I think I placed too much emphasis on creating content that will be helpful to other people rather than writing something for the joy of writing it. Even my promotion posts were calculated and considerate of my audience.
I started this blog as creative outlet.
I continued the blog because I got good feedback from people IRL as well as on the internet. At some point though, I no longer wrote things that I exclusively cared about. I wrote in the service of others. And, that's not necessarily a bad thing, but, for me, when I lost sight of the reason for this blog, it started to take away from the joy. Little by little it started to become a chore. Eventually, the thought of creating content for this blog was one of the last things I would rather do.
When I read other people's BJJ blogs, I appreciate that most other people just write and share whatever it is they feel like focusing on at that moment.
I want to get back to that.
Also, I would like to foster community with other bloggers, vloggers, and other creatives in BJJ.
So, for what it's worth, this is where I am at. One of my favorite training partners reminded me about the blog and how he hadn't seen anything posted in a while. Which prompted me to wrap up this post and publish it.
If you are still a friend of the blog, drop me a line. Tell me what you've been up to. Let's catch up.